Travel date

Su. 28. - Mo. 29.11.2021 1 Night
Bonus codes

No code entered
Additional services

No additional services selected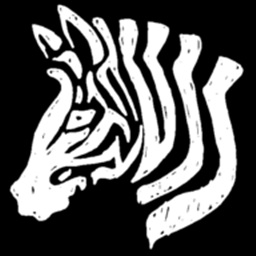 ---
Travel data
Room
| | |
| --- | --- |
| Not determined | Not determined |
Additional services
No additional services selected
Total: upon request
Direct booking perks
Enjoy great perks when you book directly on our website.
Your advantages when booking through our website
Best price guarantee:
Book nowhere cheaper!
Free cancellation in case of Covid-19:
Illness or quarantine
Travel restrictions
Lockdowns
COMPLETE & FREE OF CHARGE
Pre-check-in:
Fast & virtually contactless, so your on-site check-in takes just seconds and you're ready to hit the slopes.
Ski pass & equipment:
Request your ski pass in advance directly from us and you won't have to worry about it on site. Also enjoy the latest ski and the best advice at the ski rental and shop "Sport Alber"!
Special for returning customers:
We are happy when you come back! Book directly with us for your next trip and secure your early booking discount.